ATTORNEY AND STAFF PROFILES
AV Rated Los Angeles Attorneys
At Marlin & Saltzman, we are proud of our lawyers and the representation we bring our clients. For more than 30 years we have been helping clients throughout California gain fair compensation for their employment lawsuits, their consumer class action injuries and catastrophic injuries cases.
We have received an AV rating, the highest ethical and high-quality rating that a law firm can receive. Collectively, our firm has over 135 combined years of legal experience. Law360.com has selected Marlin & Saltzman as one of the top class action employment plaintiff firms in the United States, and our founding partner, Stanley D. Saltzman, has been consistently recognized by California Super Lawyers.
Our firm frequently partners with other firms to work on important cases and has paid over $50 million in referral fees. We have had great success working with clients who have been referred to us by others, as well as working as a team with other firms. We value our relationships with both co-counseling and referring attorneys and are proud of our winning record when others have reached out to us for help.
Stanley D.
Saltzman
Partner
Stan Saltzman, a founding partner of Marlin & Saltzman, is a highly-respected trial attorney with over 30 years of experience in employment and consumer class action law.
View Profile »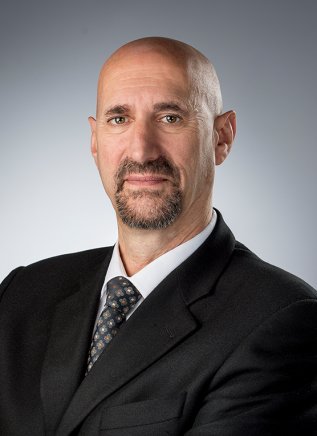 Alan S.
Lazar
Partner
Alan Lazar is our partner in charge of our mass tort practice cases, regularly taking on corporate America in pursuit of pharmaceutical product liability and personal injury lawsuits.
View Profile »
Stephen P.
O'Dell
Associate Attorney
Stephen O'Dell is a seasoned class action litigator with over 25 years of experience.
View Profile »
Cody R.
Kennedy
Associate Attorney
Cody Kennedy is experienced in a variety of complex litigation proceedings, focusing on matters ranging from employment and consumer protection class actions to mass tort litigation.
View Profile »
Bradley R.
Fagnani
Associate Attorney
Brad Fagnani is experienced in class action litigation, business litigation, and served as an Officer in the U.S. Army Judge Advocate General's (JAG) Corps for 8 years.
View Profile »